Shopping for Used Cars Is Getting Easier. New Cars? Nope.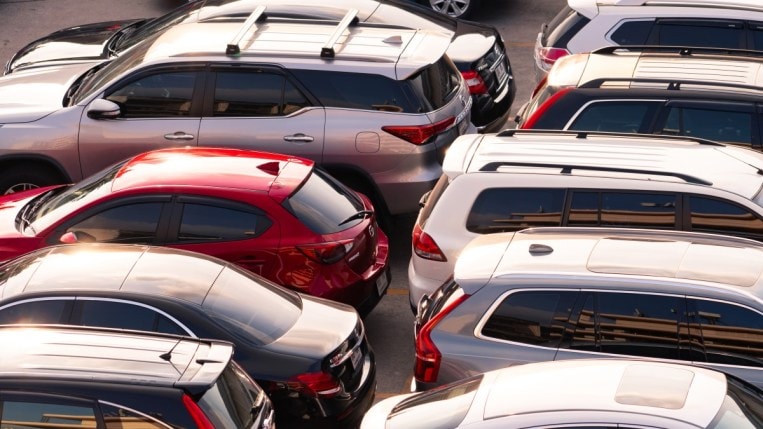 For much of the past year, shoppers looking for new and used cars faced the same ridiculous market. Prices were high. Choices were slim. No one was happy.
For new car shoppers, those realities haven't changed. But used car shoppers are starting to see a better market in front of them.
New Car Shoppers Still Plagued by Thin Supply
The new car market, Cox Automotive Chief Economist Jonathan Smoke explains, "is being driven by ongoing inventory shortages, so the dynamics are difficult." A worldwide microchip shortage still has automakers building fewer cars than they'd like.
Cox Automotive is the parent company of Kelley Blue Book.
Since they can't build everything, Smoke says, they're "focused on building more expensive models and configurations to maximize revenue and profits per sale."
That leaves new car shoppers with few, expensive choices. The average new car sold for $48,043 in June – a record high.
Used Car Shoppers Facing Better Choices
Used car shoppers, however, have more options. "According to our recent data, the used-vehicle market is returning toward normalcy after more than a year of remarkable price movements," Smoke explains.
The nationwide supply of used cars for sale is almost back to normal. Car dealers measure their supply in a metric they call "days of inventory" – how long it would take them to run out of cars to sell at today's pace if they couldn't acquire more. That figure, Smoke says, "normalized in June, off the lows of last year and very close to what we had in 2019."
Prices are still historically high but falling. The average used car sold for $28,012 in June. That's still 12% higher than one year ago, Smoke says. But in mid-April, used car prices were 28% above year-ago levels.
"There is no question that used-vehicle price inflation is a reality in the market now, but we believe the largest price increases are in the rearview mirror," he adds.